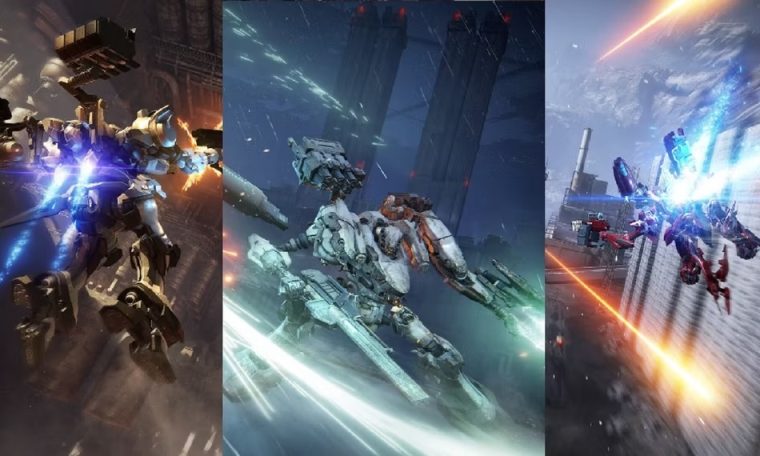 In Armored Core 6, did you know that you can win by punching your way to victory? We hope you won't have to.
Arms are an important part of Armored Core 6 that people often forget about. Some parts may be flashier and unique, determining how an AC unit moves around the game world, whether they fight on land or in the air, and how they fight in each area.
Some may even be picked because they look nice. But arms control how those weapons are used; they are the most important part of an Armored Core's performance, second only to the center Core itself in some ways. Players can choose from arms that are very light or very heavy, so they can fit any build they have in mind.