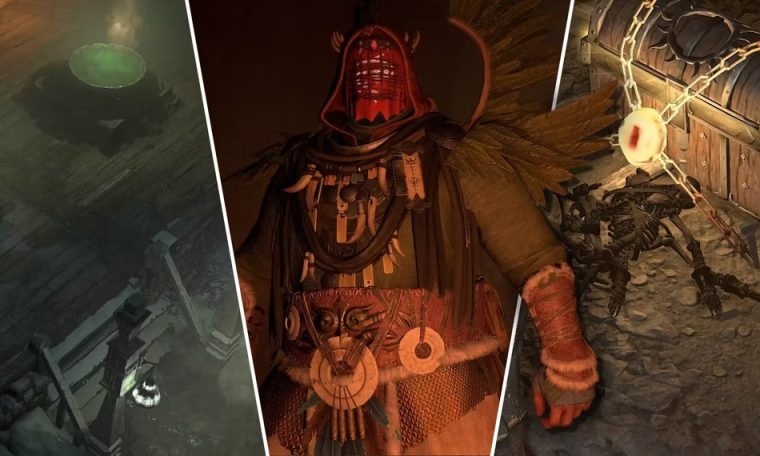 These tips will help you level up your Diablo 4 character.
Blizzard Entertainment is making Diablo 4, an action role-playing game that people are very excited about. It's about to put players in the dangerous and dark world of Sanctuary, where they will have to deal with dungeons, monsters, and demons. In the hellish world, there is a lot to find and enjoy.
There are advanced techniques for playing games that only professional players use to improve their experience and get better at them. These techniques give them an edge in their exciting adventures. Knowing a lot about how games work will help you make a lot of progress and take over the Diablo world.