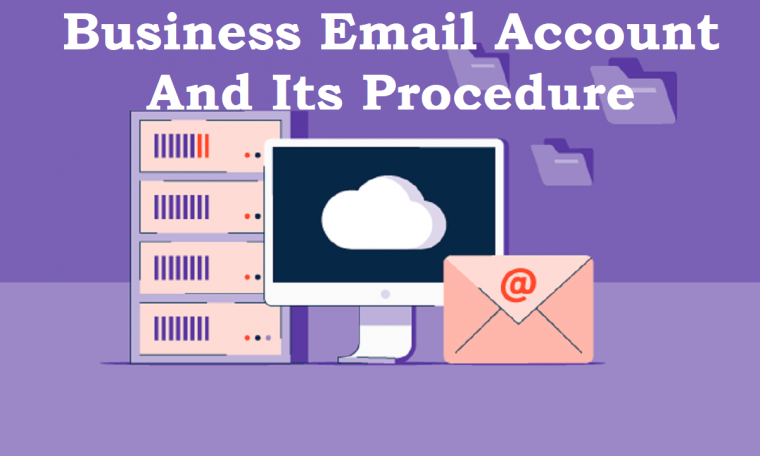 Business email account and its procedure
Setting up to create custom google email address quick business email is very easy process here you can start creating a Google workspace account in which you can follow the ground to connect your domain name here you can create a username and add some of your personal information which includes payment etc. This process if you don't already have a domain name you can purchase one from Google during the time of setting up your account or get one from another trusted domain register so here are the steps which is explained in detail in this content for setting up your Gmail business email with easy procedure.
What are the ways to create a Google work space account?
Initially just enter into Google work space page and then click the start free trial button in which you will take your page asking for your business name, your number of employees and region or country will be enquired for the business since it is completely business based product. Fill the information regarding your business details click next on the following page, add your name, and email address and business phone number followed by the information's.
Procedures to connect your domain
If you have given your contact information just connect your domain name for what it comes after www. Which is the web address as a link and then sign in your email address here you have to complete the details according to the business domain name.
Procedures to use domain which you have already own
If you have an existing domain just click yes I have an existing to my name and then click next these are the following steps in which you can verify and give the Google access to your domain name. To do this go to your domain register admin console home page and enter the mail exchange records in which Google workspace provides into your DNS and just follow the prompts from the registers admin console home page.
What are the ways to get domain name for using with Gmail
Here if you do not have your domain name just click no I need not have for that search domain names for verifying if the domain name you want is available or not. Suppose if it is available you can use the register for your Gmail business free trial suppose if not you can enter another. Prefer the domain name or you can choose from the alternative that Google will generate for you. If you want to get new domain name but you don't want to get one from Google check out the trusted domain name register as an alternative.
What are the procedures to create your Gmail business email username?
Create a username and password to verify your Gmail business email in which the username is what comes before and your domain name will be present in that username and then just click agree and continue. With the help of the same username format keeps your company email address consistent and it is easy to organize and remember while choosing format consider the size of your organization. With the help of first name or last name only you can work for small organization however if you are looking to scale you might have to share the first and last name.
Details regarding input payment information and complete account setup
Google will provide a 14 day trial free in which you will not be built during those period but if you still need to add payment information just plan to business standard by default in which you can choose to down grade or upgrade to the next plan with in your free trial just click next and complete the checkout process using Gmail for business email.
Procedures to set up Gmail for business email
After setting Google workspace account and email address is just start of how you can use Gmail for business email for example you can even customize your email and migrate email messages from other account just access the full Google work suit of productivity and collaboration tools. Initially customize your email by using your Gmail account click on the settings.
It is in the top right corner here you can customize elements in your email by including your profile picture email theme you can very well organize your inbox just create a unique email signature to use for new messages or while replying to email.
Just import the email from other accounts into Gmail or first prepare the account if you want to export them and then follow the Google email migration instruction which are based on your source account for example migrate and existing Gmail account and then go to your unbuilt console and then fill out the field to start the process.
You can add more number of users to your team and then go to admin console to select home under users and then select add a user in which you can fill out the field to create a new Gmail business account.
Email application will help you to organize emails track the website open rates and increase the sales here to get more mails using Gmail for your business email check out the list with the best email app for small business by including Gmail for mobile app.
Conclusion
One of the best thing about creating business email account Gmail is that it is completely user friendly it is simple to set up professional email address and views Gmail for business correspondence there are additional reasons to consider creating a Gmail account for business as including the following advantages and disadvantages. This part which comes with the whole suit of Google work space business application and then your branded email trust and establishes brand credit ability which is very easy to set up and it integrates with work space Google app and other third party application. Your complete privacy and security features are includ and it is completely budget friendly with scalable plans for growth.